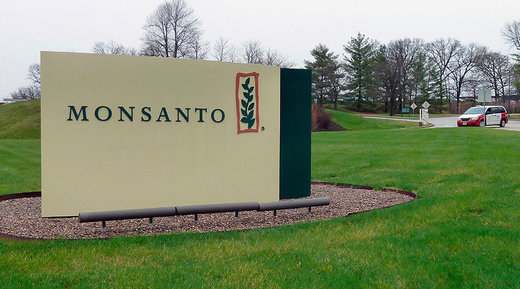 Agrochemical giant Monsanto has taken a fight for its leading weed killer to court in California, seeking to prevent glyphosate, the main ingredient in the Roundup herbicide, from making it on the state's list of cancer-causing carcinogens.
Monsanto has filed a
lawsuit
against California's Office of Environmental Health Hazard Assessment (OEHHA) and the agency's acting director, Lauren Zeise, arguing that glyphosate is "a widely used herbicide"approved in 160 counties worldwide and does not "present a carcinogenic risk to humans."
Under California's Proposition 65 law, enacted in 1986, the state is obliged to keep and publish a list of chemicals
"known to the State of California to cause cancer or reproductive toxicity."
Last revised in early December, the entire list currently takes up 23 pages and includes over 800 chemicals,
according
to the agency.