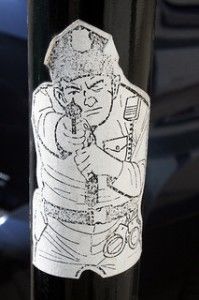 At least twenty-three people were killed by officers from various United States police departments in the past week. That means about three people died in the custody or at the hands of police every day from September 18-24.
The frequency in which police use force, especially lethal force, would seem to deserve quite a bit of attention, however, it is rarely highlighted by news media. For the most part, it goes ignored.
Only when there was a crisis in Ferguson after a white police officer killed an unarmed black teenager did media examine how often people are killed by police in the US.
The "
Killed by Police
" Facebook page keeps track of deaths as they occur and, from May 1, 2013, to August 24, 1,450 people have been killed. When calculated, about three people were killed each day.
The following incidents were noted by the page over the past week: