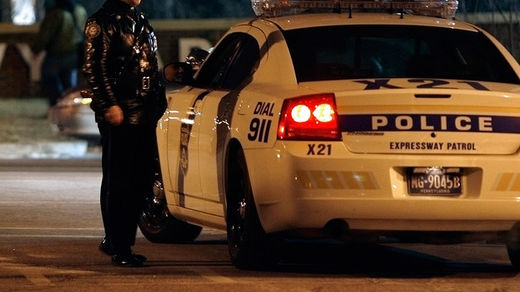 Testifying against his colleagues, a former Philadelphia cop told the court about the extortions, robberies, drug deals and other abuses perpetrated by six narcotics officers currently standing trial for a six-year racketeering scheme.
"White males, college boys, wearing khaki pants, easy to intimidate," were the group's preferred targets, ex-officer Jeffrey Walker told the jury. "We'd catch them doing whatever they were doing, we'd scream at them, sometimes get physical. I'd slap them around. These guys crack under the pressure."
Walker said he and the other African-American officer in the group, Linwood Norman, were known as "The Twin Towers" and were often assigned by the ringleader, Thomas Liciardello, to rough people up. On one occasion, Walker said, he and Norman extorted a password from a drug dealer by holding him over the railing of a high-rise balcony.