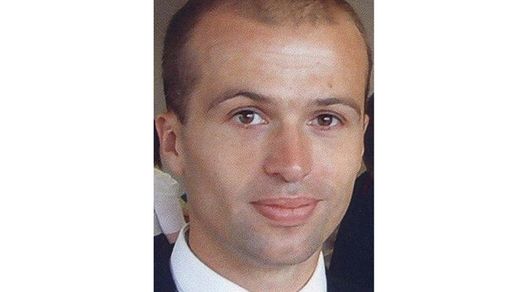 A spy whose naked, decomposing body was found in a padlocked gym bag at his apartment likely died in an accident with no one else involved, British police said Wednesday.
Metropolitan Police Deputy Assistant Commissioner Martin Hewitt said the death of Gareth Williams, whose remains were found inside a bag in his bathtub in August 2010, was "most probably" an accident.
"I'm convinced that Gareth's death was in no way linked to his work," Hewitt told Reuters.
But he conceded that the facts could not be established beyond a reasonable doubt, and Williams' family members said they still believe he was killed.