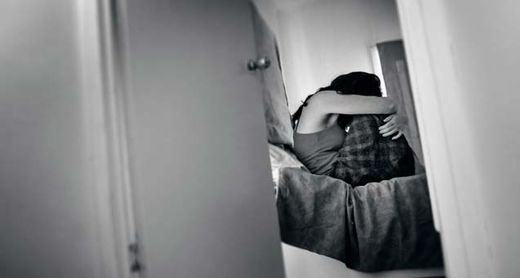 Nicole Smith is terrified that her rapist, a former police officer, is up for parole soon and could be released from prison, possibly as early as September 2015. Smith's name has been changed due to potential retribution from her attacker, should he be released.
Smith said that, upon first meeting this man, she trusted him because he was a police officer, and felt more comfortable and safe around him after seeing him in uniform and in his patrol car. When they started dating for a short time, she went to visit him in an undisclosed city one weekend.
She could never have predicted he would viciously attack her during their stay in a hotel room.