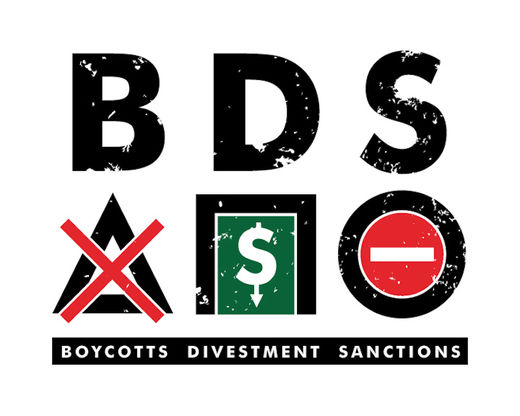 Members of the American Anthropological Association (AAA) have overwhelmingly endorsed a resolution backing the Palestinian call for the boycott of Israeli academic institutions.
The measure passed at the association's annual meeting in Denver on Friday by 1,040 votes in favor to 136 against.
It must now be ratified in a referendum of the association's entire membership of 10,000 in April.
A second resolution condemning the Palestinian-led movement for boycott, divestment and sanctions (BDS) on Israel was crushed 1,173 to 196.