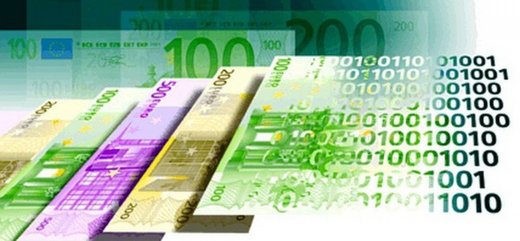 It was just two days ago that
Bloomberg implored
officials to "bring on a cashless future" in an Op-Ed that calls notes and coins "dirty, dangerous, unwieldy, and expensive."
You probably never thought of your cash that way, but increasingly, authorities and the powers that be seem determined to lay the groundwork for the abolition of what Bloomberg calls "antiquated" physical money.
We've documented the cash ban calls on a number of occasions including, most recently,
those that emanated
from DNB, Norway's largest bank where executive Trond Bentestuen said that although "there is approximately 50 billion kroner in circulation, the Norges Bank can only account for 40 percent of its use."