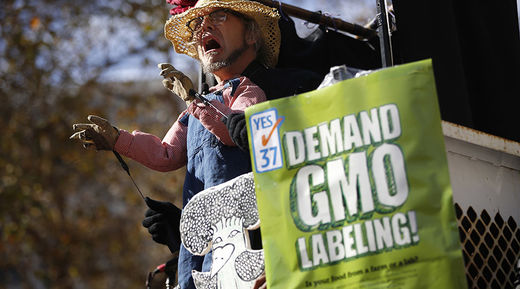 A contentious bill that may keep states from enacting local GMO laws, instead creating a federal "voluntary labeling" standard, has passed a House vote.
The bill also regulates the use of the term "natural" on food labels.
Following a 275-150 vote on Thursday, the bipartisan bill is heading for the Senate. If enacted into law, the Safe and Accurate Food Labeling Act would create a voluntary GMO-free certification program overseen by the US Department of Agriculture, and
override any state and local GMO labeling laws.
The
legislation
preempts any state and local restrictions and labeling requirements for genetically modified organisms, foods containing GMOs, as well as non-GMO and
"natural"
food.