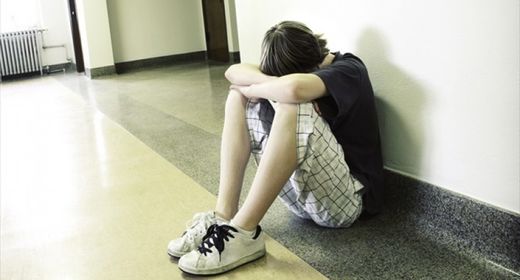 Students at a California high school reportedly found their teacher hanging from the classroom ceiling on Monday morning in what was described as a suicide.
According to
The Orange County Register
, the 31-year-old woman was discovered in an El Dorado High School classroom by students and faculty at around 8:30 a.m.
Police
said
the door had been locked when class was scheduled to begin on Monday, so students asked another teacher to unlock the door. Reports said that the teacher was still alive when she was found, and that the students attempted to take her down.
"When police and fire arrived, the teacher was in cardiac arrest," police Lt. Eric Pointe said. "After several minutes, she was declared deceased at the scene."