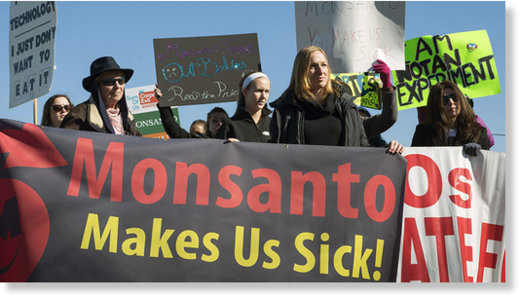 The City of Seattle is suing Monsanto over allegations that the agrochemical giant polluted the Lower Duwamish River and city drainage pipes, becoming the sixth city to file a lawsuit against the company.
The complaint was filed in federal court on Monday by two firms, Baron & Budd and Gomez Trial Attorneys, on behalf of Seattle. The lawsuit claims that the industrialized Lower Duwamish River was contaminated by polychlorinated biphenyls (PCBs), and that Monsanto continued to produce the chemicals despite knowing about the health and environmental risks that they pose.
"Long after the dangers of PCBs were widely known, Monsanto continued its practice of protecting its business interests at our expense," City Attorney Pete Holmes said in a statement. "The City intends to hold Monsanto accountable for the damage its product wreaked on our environment."