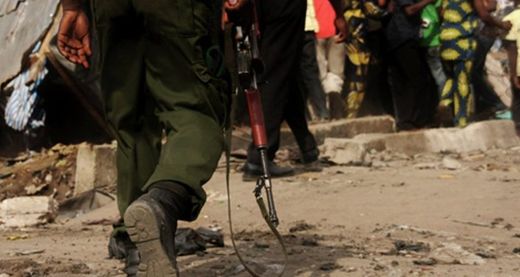 At least 45 people were killed on Tuesday by suspected Boko Haram militants in a remote village in the north-eastern Borno state of Nigeria, according to sources from the military and authorised vigilante groups.
The insurgents started shooting into houses in Njaba at about 5.30am, local time, a military source in Maiduguri told Reuters on Thursday. The village is close to the town of Damboa and about 60 miles south of the state capital, Maiduguri.
"The attack was not immediately known because the village is very remote and our men couldn't access the area," the source said.