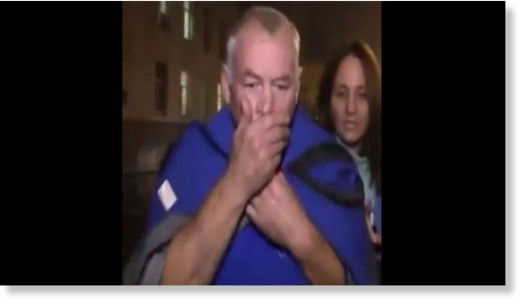 It was determined in the course of the investigation into the Moscow plane crash that killed the CEO of French oil giant Total that the driver of the snowplow which likely caused the crash was drunk.
"It has been determined that the driver of the snowplow was under the influence of alcohol," head of Russia's Investigative Committee Vladimir Markin told the reporters on Tuesday.
Markin added that "there is a possibility that a number of airport staff will be suspended from carrying out their duties pending criminal investigation."