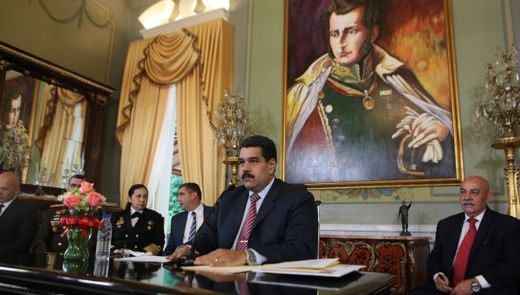 The president of Venezuela called for the elimination of terrorist groups operating in the country.

Venezuelan president Nicolas Maduro, revealed on Wednesday details of the investigation into the murder of legislator Robert Serra.
The young legislator and his partner were murdered in their apartment two weeks ago.
Maduro spoke from the presidential palace, in Caracas and live on public television,
calling for the elimination of both local and foreign terrorist groups active in Venezuela, "plotting" to destablize the country.
"Be absolutely certain that we will get to the masterminds of Serra's murder inside and outside the country," he said.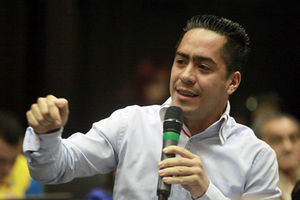 President Maduro asserted that Serra's assassination was planned by a paramilitary leader in Colombia.
He did not identify the leader but explained that he hired a Venezuelan gang to kill Serra. Maduro alleged that Serra's body guard Torres Camacho, was also directly involved. Maduro said the assassination was another attempt to destabilize Venezuela.