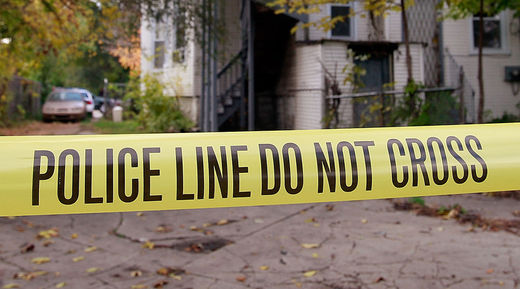 Fourteen people were shot in Chicago over just 15 hours, as the week got off to a bloody start. The latest burst of violence follows two straight weekends where more than 50 people were shot. Chicago Mayor Emanuel said he was angry and "enough is enough."
Six people were killed and at least eight others injured in the 15-hour span between Monday night and Tuesday morning.
The first of the shootings occurred Monday evening, when a family on its way back from an outing was gunned down in New City's Back of the Yards neighborhood on Chicago's South Side. A pregnant mother and grandmother were left dead, as were three others. An 11-month-old boy was wounded, police said, according to the
Chicago Tribune
.
"You have an innocent family coming home from a family outing. Somebody opens fire on two women, a child and two men," Chicago Deputy Police Chief Eugene Roy told the media,
according
to the
Huffington Post
. "In a second, two generations of that child's family were wiped out."