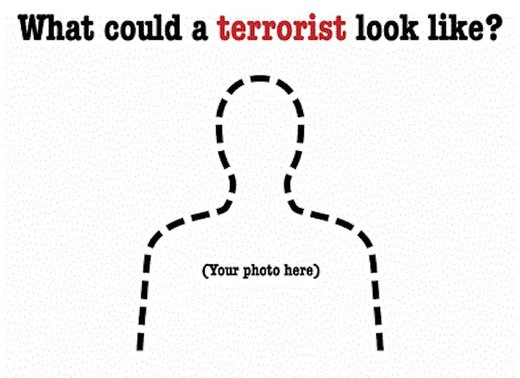 Since the terrorist attacks in Paris on November 13th, we have seen France declare a state of emergency, allowing the government to control its population more tightly, to order raids on any "suspicious" home (the security forces no longer requiring warrants for arrests and raids when investigating an "imminent threat") and to curtail freedom in the home of alleged "Liberté".
While the official story leaves much to be desired
, has
more holes
than the walls of the raided apartment in St-Denis, and doesn't prove conclusively that the attackers where
only "islamic" terrorists
, one thing you don't hear much about in the media is how this has been affecting the Muslim population in France and other countries.
There are 5 million Muslims in France,
about eight percent of the total population
and they are suffering the consequences of attacks perpetrated by a handful of psychos, with no regard for the decades that they have been living peacefully in France like any ordinary "white" citizen.