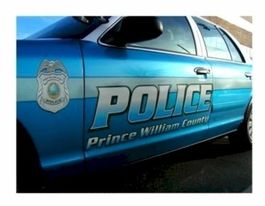 Exact cause and manner of death is not clear.
A Manassas man died Saturday after police subdued him with a Taser, according to a Prince William County Police press release issued late Saturday.
Debro Lamonte Wilkerson, 29, died at a local hospital. The exact cause and manner of death remains unclear. His body is scheduled for an autopsy.
The incident happened at 3:36 p.m. when police went to the 11000 block of Hiram Court in Manassas to help firefighters treat a combative patient.
Police used a Taser, a type of stun gun, in an attempt to place the man into custody. He was transported to an area hospital where he later died, according to the release.