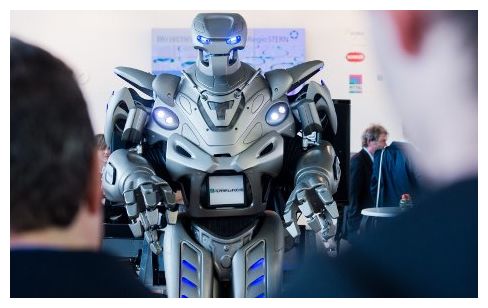 A study commissioned by ING-Diba claims that 59 percent of Germany's work force could be replaced by machines and software in the coming decades. The impact on German society is set to be radical.
The results of the study paint an almost doomsday-esque scenario for Germany.
Almost two thirds of its workforce will be unemployed. Of the 30.9 million people currently in full or part-time employment in Germany, 18 million will be made redundant by improved technology, the report claims.
Although the study looked into the effect that advancing technology will have on the work place in several European countries including Finland and the Netherlands, it was Germany that came out the worst.
This, argues the report, is the price Germany will pay for its strong industrial sector. Factory workers and the administrative army behind global giants such as Volkswagen and BMW will soon become superfluous as advanced algorithms and sophisticated machinery are developed which can do their jobs faster and more efficiently.