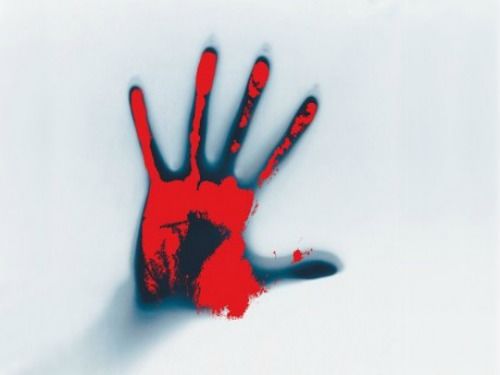 The thin veneer of civilization that we all take for granted on a daily basis is beginning to disappear, and a new era of chaos and anarchy is coming to our cities. I don't know if you have noticed, but violence is increasing on the streets of America. Over Memorial Day weekend, 29 people were shot in Baltimore and 55 people were shot in Chicago. But of course the trend that I am talking about is much broader than that. According to the FBI, the number of police officers "feloniously killed" in the line of duty rose by an astounding
89 percent
in 2014. We live at a time when Americans are becoming extremely angry and extremely frustrated, and this is only going to intensify as economic conditions worsen. But already we have seen some of this anger and frustration boil over into violence in Ferguson and in Baltimore. And you know what? The vast majority of Americans expect more of the same in the coming months. According to a Wall Street Journal/NBC News survey that was recently released,
96 percent
of all Americans believe that there will be more civil unrest in America this summer. What we have seen up until now is just the warm up act. The main event is still to come.
If things are this bad already, how bad will they be when the next great economic crisis hits this nation and unemployment skyrockets and poverty is everywhere?