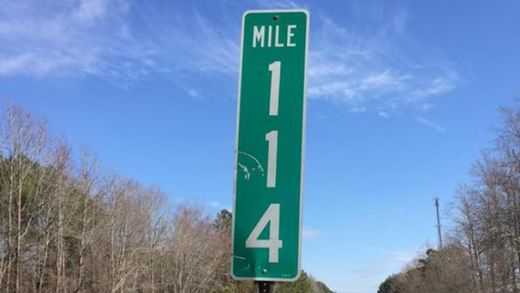 The FBI and Wilson County authorities are investigating the theft of an estimated $4 million worth of gold reportedly stolen during an armed robbery along Interstate 95 near Wilson Sunday evening, the sheriff's office says.
Two armed security guards told authorities that they were traveling from Miami to Massachusetts with a shipment of silver and gold when they pulled over at mile marker 114 after mechanical problems with their truck.
The sheriff's office says the guards reported that three armed men in a white van approached them, ordered them to the ground, tied their hands behind their backs and forced them to walk into some nearby woods.