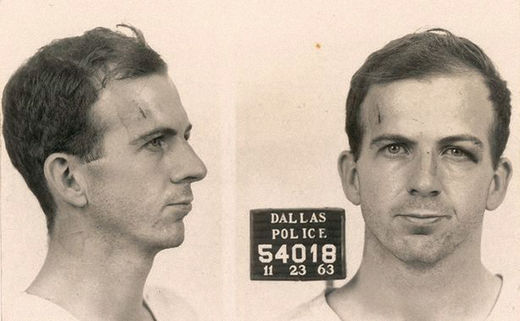 Even if you have to wait over 50 years, eventually the truth will out...
Suspicions that the CIA covered up
JFK
's murder have finally been confirmed, according to an explosive Politico
report
out this week. Fifty-two years after the President's death, declassified documents show that the CIA were in communication with alleged assassin Lee Harvey Oswald
before
JFK's murder in 1963, and they were monitoring his mail since 1959.
Not only that but John McCone, who was Chief of the CIA at the time, allegedly hid evidence from the Warren commission, set up by Lyndon Johnson to investigate JFK's assassination. The spymaster and other senior CIA officials are accused of withholding 'incendiary' information from the commission and therefore perverting the course of justice. The CIA has admitted this.