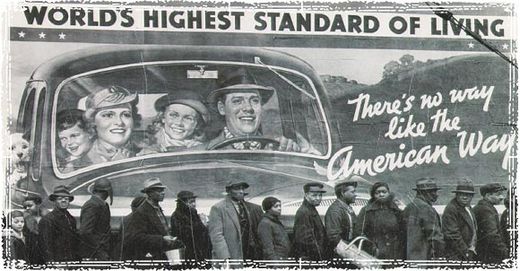 There's so much negative real bad economic and financial news out there that it's hard to choose a 'favorite'
, but I guess I'm going to have to go with what underlies and 'structures' it all, the IIF stating that for the first time since 1988 and the Reagan presidency, there's more money flowing out of emerging markets than there's flowing in.
That is for sure a watershed moment
.
And no, that trend is not going to be reversed either anytime soon. Emerging economies, even if they wouldn't include China -but they do-, have relied exclusively on selling 'stuff' to the rich world which combined cheap commodities with cheap labor, and now they see their customer base shrink rapidly just as they were preparing to harvest the big loot.
Now, I hope I can be forgiven for thinking from the get-go that this was always a really dumb model. That emerging nations would provide the cheap labor, and the west would kill of its manufacturing base and turn into a service economy.