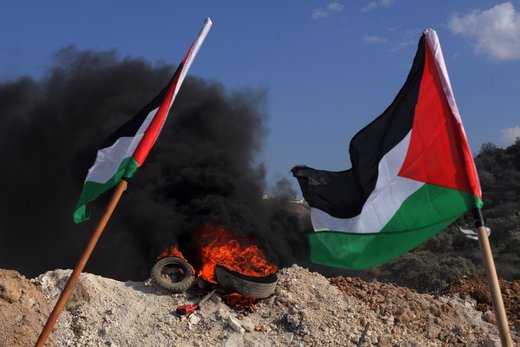 Israeli forces closed down Qabatiya village in the northern occupied West Bank overnight Wednesday, following an attack carried out by three teens from the village who shot and killed a 19-year-old Israeli police officer, and seriously injured another. All three teens were shot dead at the scene, but Israeli forces retaliated by closing down the attackers' hometown.
Around 25,000 people in the large northern village are on lockdown. All seven entrances to the village are closed, and only a muddy path through a farm field remains open. Residents told
Mondoweiss
that if Israeli forces found that they had been using the path, it too would be closed.