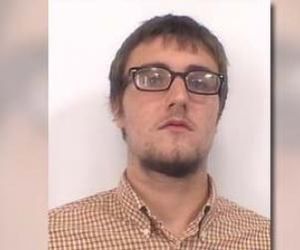 An 18-year-old has been charged with animal cruelty after video of him beating a duck to death with a baseball bat was put online and went viral.
William Luke McDowell of Lexington, N.C., was arrested over the weekend after authorities were made aware of the video. McDowell's 16-year-old friend caught the cruel act on camera, and many people are outraged over the seemingly senseless and random act of violence against the innocent duck.
"It's not dead yet, it's not dead," screams the voice of the friend operating the camera as McDowell brutally beats the duck until it does finally die. "Hard as you can. He's suffering, just whack as hard as you can."
"It's a young man laughing as he approaches a nesting duck who is minding his own business and he beats that duck to death with a bat,"
said Tiffany Young, founder of the Duck Rescue Network.