The
Walking Dead
is one of the most popular post-apocalyptic shows ever seen on television, and while the gripping story focuses on the characters and their travels through the ruined world, there are some lessons to be learned by us along the way.
Sure, not everything the characters do is spot-on correct for survival, and honestly much of what they do is the opposite of what you should do in a survival situation, but even bad actions can be learned from, just never repeated. We've rounded up seven lessons to be learned for survival from watching the
Walking Dead
and listed them below. The show does a great job at showing us what average people will do in an EOTWAWKI situation, and thanks to their many mistakes, we can learn and be better.
1. Beware of Other Survivors, No Matter How Nice They Seem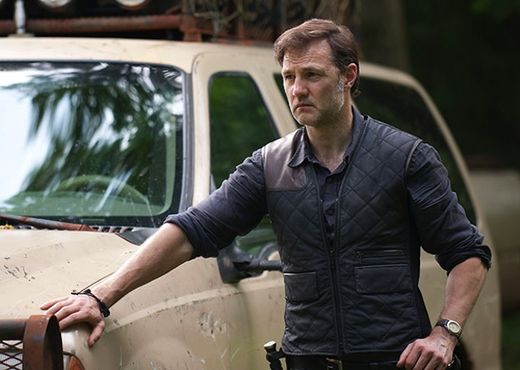 If there's one thing this show has taught us, it's that you need to be just as scared of your fellow survivors as you are the enemy. While someone might seem nice, they could easily be playing you for a chump so they can steal your supplies or just so they can do you harm.
The Governor seemed like a really nice guy and we saw how that turned out. The same goes for countless others in the show that lead people on just to take advantage of them later. Don't even get us started on the "people" at Terminus.
Remember, if it looks too good to be true, it probably is
.
2. A Secure Location is Great, But Never Perfect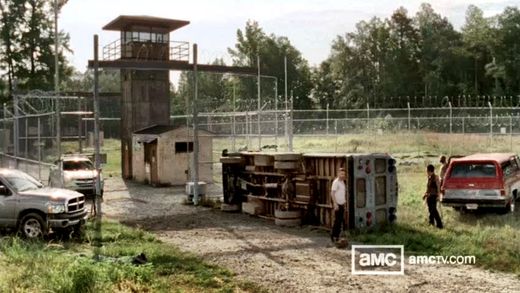 This is best shown with the example of the jail in seasons 3 and 4, but can be applied to just about any refuge taken in the show.
It doesn't matter how secure you think your location is, something can always happen to make you have to bug out
.
Keep your eyes open and no matter how safe you feel, always have a plan to get out quickly and to meet up after you bug out. As we saw in season 4 when the survivors were pushed from the prison, not having a plan to meet up after an emergency can leave your fellow survivors scattered to the wind and in constant danger.