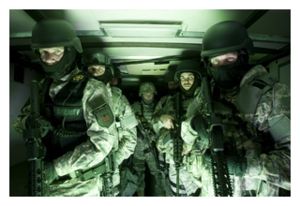 Exton - Police followed an innocent man into his home, believing that he was a fleeing suspect. When the man protested being handcuffed on his own floor with strangers searched his home, an officer cussed at him and stomped on his head, causing multiple facial fractures and shattered teeth.
The scene was so gruesome that a cop testified against a fellow cop.
Yet instead of being fired, that stomping officer was later promoted, and now has been officially cleared of violating the victim's civil rights.
Botched Drug Raid
The incident dates back to August 19th, 2009, when a multi-agency drug task force performed a raid on a home on East Swedesford Road in Exton, Pennsylvania. Officers from the West Whiteland Police Department joined forces with the Pennsylvania State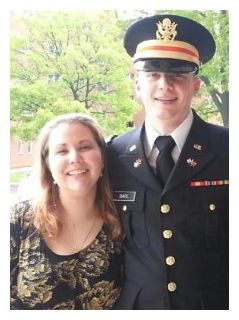 Police "Clandestine Drug Lab Team." The group dressed in black masks and carried long guns into the targeted residence about 9:30 p.m. to stop the inhabitants from getting high.
Things did not go smoothly for the cops, as two of the suspects were able to escape through the back door. Officers resorted to combing the neighborhood for individuals matching the suspects' description.
A few blocks a way, officers came upon a young male wearing shorts and no shirt, entering a residence on nearby Heather Lane.
That man was actually 20-year-old Zachary W. Bare, who had just returned home from swimming in Brandywine Creek. The residence he entered was his own home, where he lived with his disabled mother.
Officers suspected Mr. Bare of being involved with a plot to get high without government permission.
They entered his home without permission and confronted him in his kitchen. Bare was ordered him to the floor and cuffed, so that officers could then perform a warrantless search on his house.