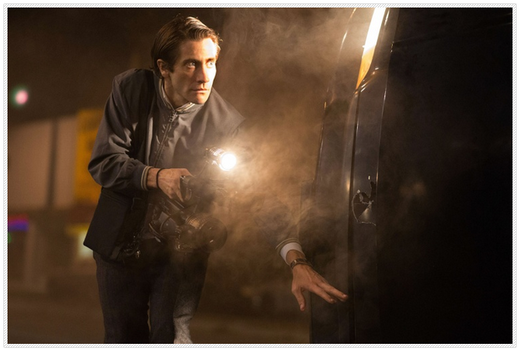 A sociopath is someone who lacks empathy and has no moral compunction in doing whatever is in their own interests. Estimates suggest one person in 25 exhibits sociopathic traits. Sociopaths feel no obligation to anyone else. Many sociopaths wreak havoc in a covert way. Their relationships are generally dysfunctional because they tend to protect and enhance their own self-esteem at the cost of cooperative relationships.
To see through the sociopath's ruses, you first need to open your eyes.
In
The Emperor's New Clothes
by Hans Christian Anderson, two weavers promise the emperor a new suit of clothes that is invisible to those who are stupid and unfit for their positions. When the emperor parades before his subjects, all the adults, not wishing to be seen in a negative light, pretend they can see the clothes. The only truthful person is a child who cries "But he isn't wearing any clothes!"