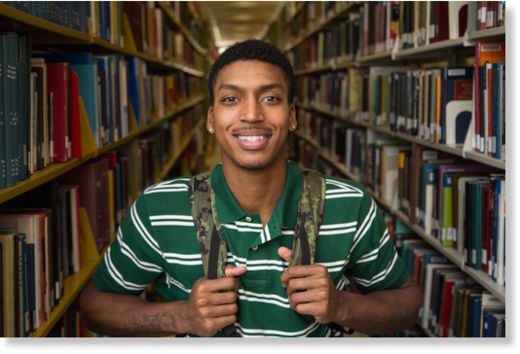 In February 2014, Drug Enforcement Administration task force officers at Cincinnati/Northern Kentucky Airport
seized $11,000 in cash from 24-year-old college student Charles Clarke
.
They didn't find any guns, drugs or contraband on him.
But, according to
an affidavit
filled out by one of the agents, the task force officers reasoned that the cash was the proceeds of drug trafficking, because Clarke was traveling on a recently-purchased one-way ticket, he was unable to provide documentation for where the money came from, and his checked baggage had an odor of marijuana.
Clarke's cash was seized under civil asset forfeiture, where cops are able to take cash and property from people who are never convicted of -- and in some cases, never even charged with -- a crime.
The DEA
maintains
that asset forfeiture is an important crime-fighting tool: "By attacking the financial infrastructure of drug trafficking organizations world-wide, DEA has disrupted and dismantled major drug trafficking organizations and their supply chains, thereby improving national security and increasing the quality of life for the American public."
But the practice has become contentious, in part because agencies are generally allowed to keep a share of the cash and property they seize. In cases like Clarke's, where local and federal agents cooperate on a seizure, federal agencies typically keep at least 20 percent of the assets, while local cops
split the remainder among themselves
. Critics argue that this creates a profit motive and leads to "
policing for profit
."