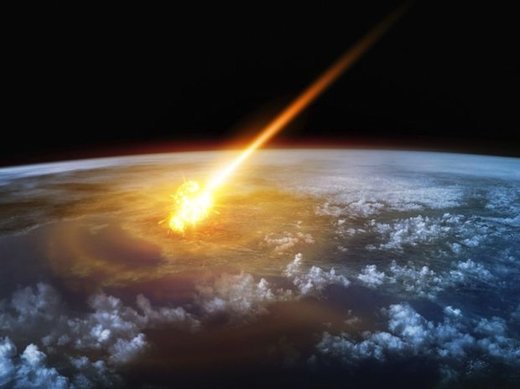 People from across Queensland have taken to social media to describe what they say was a bright light accompanied by a boom sound. "Was rumbling for a good five minutes before I went outside," said Bundaberg's Jamie-lee Doorey.
"Was walking back from shed, heard something from the sky as I looked up something seemed to have exploded, sparks went in three different directions.
"I've seen plenty shooting stars, this was not one, or it was huge. The rumbling continued for a couple of minutes, nothing since
."
Margie Ryan, also from Bundaberg, said she was left puzzled by the sighting. "Was inside.
Saw bright flash outside. About one minute later, heard a loud bang like a clap of thunder which shook the house a bit,
" she said.
"Checked the BoM, no storm, clear sky, so posted on Facebook." Gladstone's Rory Henricks said he thought he saw a plane in the sky "shooting fireworks out of its rear". He said at 9.20pm on Tuesday, he was riding from town to Calliope and about halfway saw the object for a second.
"Nothing, then several circular firework explosions in a line behind it, then nothing again," he said. "I flipped my visor up to have a look around, I saw some pilot lights but lost track of it. Was moving really fast and appeared to have jet engines under each wing. "I'm pretty cynical but if it wasn't a UFO it seems like someone was trying to appear like one."
Charlene Kelly Maree said she heard people had seen the object in Gladstone, while Carissa Less Hansen said she witnessed it. "Saw it in Maryborough, Queensland, but didn't hear the noise," she said.
Dell Holdings said she saw a flash but thought it was lightening. "It woke me from my sleep, no noise," she said.