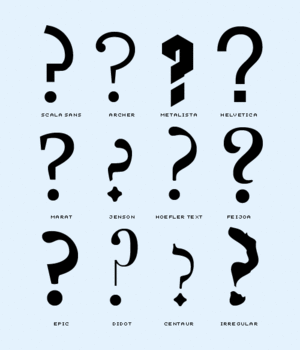 For some residents who were awake, the loud boom around 1:30 a.m. Sunday was unmistakable. For others, who were asleep, the sound jarred them awake.
Following the single loud noise, nothing came across the police scanners indicating that first responders or police were investigating or responding to an emergency. A call to Knox County Regional Communications Center Sunday morning revealed that nobody had called in to report an issue, or hearing a loud boom sound.
But a post on Facebook brought out reports from others who heard it.
It's not clear where the boom originated, but there have been reports on Facebook of it being heard on lower Chestnut Street, Sea Street, Trim Street and Free Street. I know I heard it on Chestnut Street, near Highland Avenue, but the sound was in the distance as it came in from an open west-facing window.