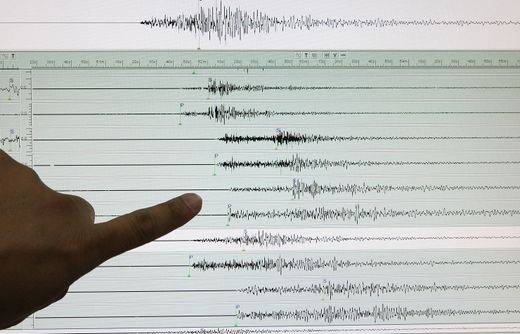 Scientists in the city of Odessa have failed to explain for the causes of an unusually tall tidal wave that rushed ashore Friday in the city's beach areas and in the neighboring port town of Ilyichevsk.
"Measuring equipment didn't register any tremors of the crust or any other geophysical events that might have triggered a tsunami of this kind," Dr. Konstantin Yegupov, the chief of a seismic survey station at the Odessa State Academy of Construction told reporters.
He said the researchers had not confirmed the versions of either an underwater blast or the so-called rump wave.
"
All the evidence available to us points to a local surge of the sea
, presumably in the area of Chernomorka and the wave moved from the northeast to the southwest but we can only theorize about the nature of that surge," Dr. Yegupov said.
A special commission has been set up by the regional branch of the state service for emergency situations response to establish the causes of the phenomenon.