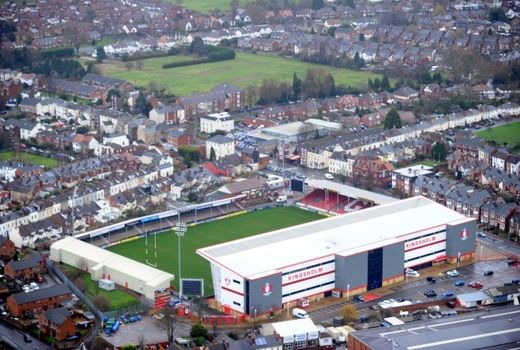 A super loud bang
brought residents in Malvern Road in Gloucester from their homes last night (September 9)
leaving families stunned
.
The deep boom was significant enough to prise Kingsholm people from their sofas during peak television viewing time.
Residents gingerly opened front doors to peer out into the street - expecting to see a trail of destruction, bomb crater, tail of an aircraft, damage to vehicles, the front of a neighbour's house missing or the remnants and shrapnel of someone's boiler.
What greeted them came as another shock - the same peaceful scene of parked cars, twitching curtains and hedgehogs scuttling for cover.