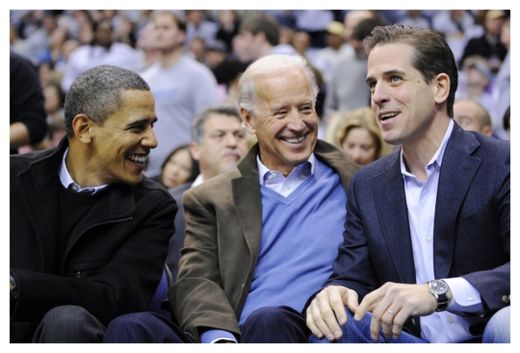 Within weeks of being kicked out of the Navy Reserve after testing positive for cocaine use, Vice President Joe Biden's son, Hunter, was appointed to the board of directors of the largest non-governmental gas producer in war-torn Ukraine.
Only now has it been revealed that Robert Hunter Biden, the vice president's second son, was discharged from the Navy Reserve in February of 2014. Less than a year earlier, he had
applied for and was accepted
into a Navy program that allows civilians with no prior service to receive a limited duty officer's commission.