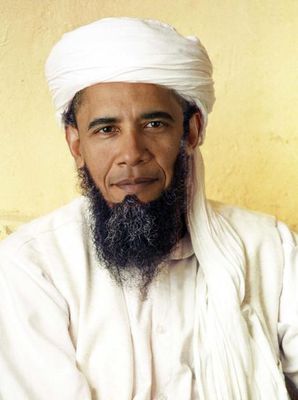 Recent reports from the ground suggest that America and its allies are losing their covert war in support of the Al Nusra front. In recent weeks, the US sponsored Al Qaeda affiliated rebels have been decimated by the Syrian Armed Forces.
A nationwide offensive has been launched with the support of Russia and Iran. The weapons supply routes of the rebels have been disrupted:
"the [Syrian] army has concentrated on starving, and cutting off "rebel" supply routes and arms corridors, which predominantly run through Northern Lebanon, Turkey, and Jordan" (See
Buying Time in Syria
by Phil Greaves, Global Research, May 11, 2013)
Al Nusra is largely made up of mercenaries recruited in Turkey, Saudi Arabia and Qatar. Covert (Western) special forces and military advisers have also integrated their ranks.
The Al Qaeda affiliated terrorists directly funded by Washington constitute the foot-soldiers of the Western military alliance