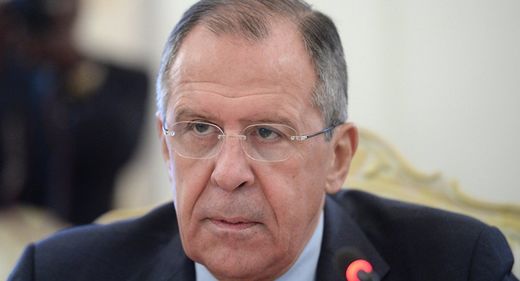 Russian Foreign Minister Sergei Lavrov has cancelled his visit to Turkey after Russian Su-24 jet was downed over Syria with an air-to-air missile launched by Turkish F-16.
"It was decided to cancel the meeting between Russia's and Turkey's ministers of foreign affairs, which was planned for tomorrow [November 25] in Istanbul," Sergei Lavrov told journalists.
The Foreign Ministry has also warned Russian citizens against visiting Turkey amid terrorist threats, Sergei Lavrov said. The terrorist threat in Turkey is growing, no less than in Egypt, he added.
"[We] need to underline the fact that terrorist threats are growing in Turkey," Lavrov said.