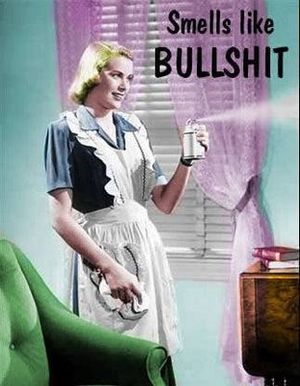 Cold War shadows loomed ever larger over the crisis in Ukraine on Monday, as the United States and Russia traded bitter accusations at the United Nations, the Obama administration sought to mobilize international outrage against Moscow, and nervous Eastern Europeans sought Western protection.
With no substantive response to his demands that Russia withdraw its troops from the autonomous Ukrainian region of Crimea, President Obama said Moscow was "on the wrong side of history" and threatened "
a whole series of steps - economic, diplomatic
- that will isolate Russia and will have a negative impact on Russia's economy and its status in the world."
U.S. officials noted with approval the fall of Russian stock values and the ruble when markets opened Monday.
Obama met for more than two hours with his National Security Council on Monday evening to discuss "what steps we can take with our international partners to further isolate Russia and reinforce that the Russians still have an opportunity to take immediate steps to de-escalate the situation or they face further political and economic repercussions," a senior administration official said.