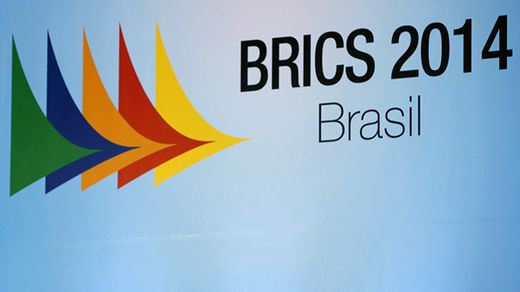 The 6th BRICS summit in Fortaleza, Brazil, has highlighted the increasing role of emerging countries in international affairs and their ability to share strategic interests and approaches while reaching for their development goals.
In my opinion, the top 10 outcomes of the event are:
1.
The meeting started the second cycle of BRICS summits. This time it focused on sustainable solutions for inclusive growth. It confirmed common interests in broadening multidimensional cooperation, including mutual trade and investment. With combined GDP around 21% of global volume, 20% of global trade and 11% of accumulated investments, the five countries represent one of the largest markets in the world.