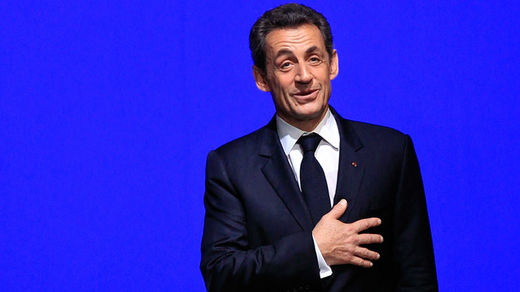 Former French president, Nicolas Sarkozy, has announced his return to the country's political arena after being beaten by current president Francois Hollande in 2012.
Sarkozy made the announcement on his Facebook page and he is now likely to run as the candidate for the center-right aligned Union for a Popular Movement (UMP), which could put him in line for another presidential bid.
"I am a candidate for the presidency of my political family
,
"
he wrote.
"I propose a complete transformation so as to create within three months the conditions for a vast new movement that will address itself to all French people irrespective of partisanship."