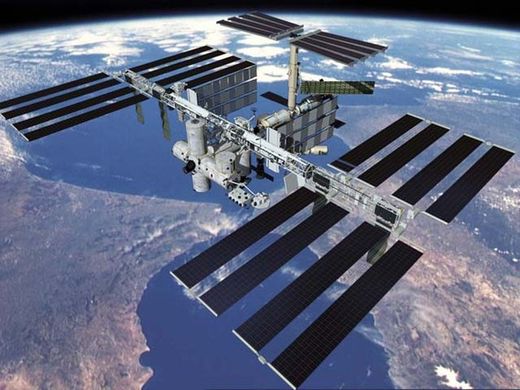 NASA's withdrawal from communication with Russia would cause damage, first of all, to the US itself and its space programs. If someone may probably win anything from this withdrawal, this would be only a bunch of certain American private companies.
At present, these companies are adhering to all kinds of rhetoric around "the Crimean issue" for trying to convince the US Congress to allocate more sums on NASA's needs - which, in the end, would mean that this money will be allocated on these companies' projects.
It looks like the US is using the threat of stopping cooperation in the sphere of space exploration with Russia as a means for punishing Russia for what the US is depicting as Russia's "annexation" of the Crimean Peninsula (it reality, it was a free-will wish of Crimea's residents for the peninsula to become a part of Russia).