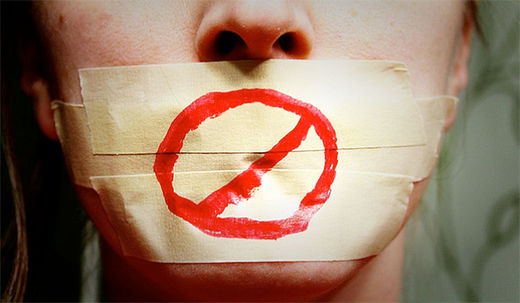 The Illinois Registration and Disciplinary Commission has just issued a recommendation for a three year suspension of the license to practice law of yet another activist attorney.
The prosecution of attorney JoAnne Denison by the IARDC goes to the heart of the amalgamation of the legal system in the US into one streamlined cruise missile. The weaponization of the legal system has been part and parcel of the general attack on the Bill of Rights and Constitutional protections which have resulted in such actions as President Obama placing kill orders on American citizens and the removal of
citizenship
from independent
journalists
.
Joanne Denison's case is one which deserves enormous media attention (which it has not yet received) as well as howls of indignation (a bit muted, those). For the recommendation to suspend Denison's license did not occur due to any act she committed as an attorney. She was not tried for misrepresenting a client, misappropriating funds or even courtroom misbehavior.
Rather, Denison was on trial for
running a blog about corruption in probate court
. The blog,
marygsykes.com
, focuses on a particular adult guardianship case in Cook County Court in Illinois and is critical of a number of highly placed individuals in the Cook County legal system. According to the opening statements by IARDC attorney Melissa Smart, attorneys
don't
have the same First Amendment rights that the rest of us do. Stated attorney Smart:
"This case is not about the Constitution or the First Amendment. You will see, precedent is abundantly clear, as an officer of the court,
Ms. Denison cannot just say whatever she wants about judges and judicial officers because attorneys are held to a higher standard
. We are held to a different standard."
Last time I checked, the First Amendment to the US constitution stated that free speech in the United States was a God-given right. I didn't see anything about attorneys, doctors, journalists or any other profession having restrictions on those rights to free speech.