Bill C-51: A Legal Primer: Overly broad and unnecessary anti-terrorism reforms could criminalize free speech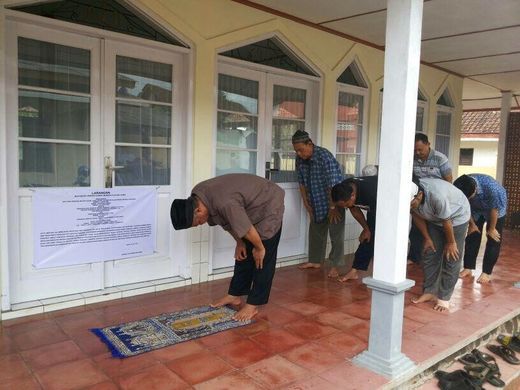 Six Muslim young adults stand in front of a mosque late at night in heated discussion in some foreign language. They may be debating the merits of a new Drake album. They may be talking about video games, or sports, or girls, or advocating the overthrow of the Harper government. Who knows? There is no evidence one way or the other. Just stereotypes.
But the new standard for arrest and detention—reason to suspect that they may commit an act—is so low that an officer may be inclined to arrest and detain them in order to investigate further.
And now, officers will no longer need to ask themselves whether the arrest is necessary.
They could act on mere suspicion that an arrest is likely to prevent any terrorist activity. Yesterday, the Muslim men were freely exercising constitutional rights to freedom of expression and assembly.
Today they are arrestable.
Overview: The Anti-Terrorism Act
Bill C-51,the Anti-Terrorism Act, 2015, would
expand the powers of Canada's spy agency
, allow Canadians to
be arrested on mere suspicion of future criminal activity
, allow the Minister of Public Safety to add Canadians to a
"no-fly list"
with illusory rights of judicial review, and, perhaps most alarmingly,
create a new speech-related criminal offence of "promoting" or "advocating" terrorism.
These proposed laws are misguided, and many of them are likely also
unconstitutional
. The bill ought to be rejected as a whole. Repair is impossible.
New offence of promoting terrorism
Bill C-51 creates a new criminal offence that likely violates s. 2(b) of the Charter. Newly proposed s. 83.221 of the Criminal Code provides as follows:
Every person who, by communicating statements, knowingly advocates or promotes the commission of terrorism offences in general—other than an offence under this section—while knowing that any of those offences will be committed or being reckless as to whether any of those offences may be committed, as a result of such communication, is guilty of an indictable offence and is liable to imprisonment for a term of not more than five years.