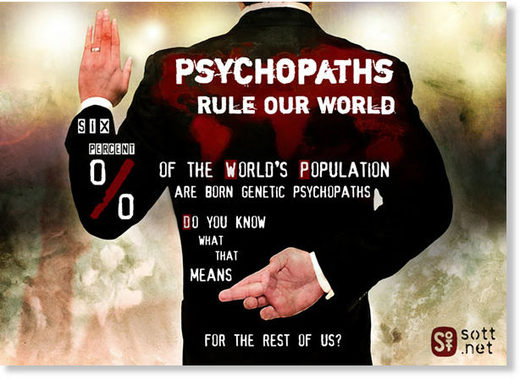 Politicians lie. It's their stock in trade. They have to if they are to be elected.
If they told you that once elected they would vote to continue stealing your money and stealing your liberty, that they would openly and unashamedly take political graft, that their primary aim would be to enrich themselves and their sugar daddies, that they would support laws that select societal winners and losers - and the people would always be the losers - they would never be elected.
So it is certainly no surprise that the undocumented White House usurper whose very life is a fraud would unapologetically tell you for three years that "If you like your healthcare plan, you can keep it. Period," and then turn around and brazenly say that he never said that. And not only say it, but say it with all the aplomb that comes from believing that video and audio recorders don't exist.