The commander of the Iranian Navy says the country's 18th Fleet has sailed through Egypt's Suez Canal and into the Mediterranean Sea.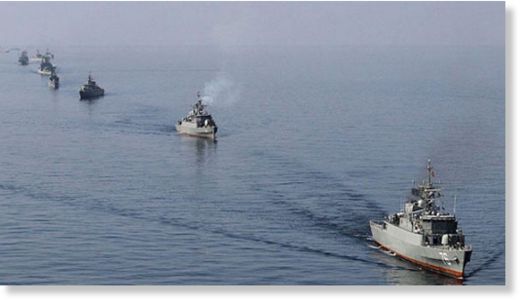 Rear Admiral Habibollah Sayyari made the remarks during a meeting with Iranian Navy commanders and personnel on Saturday.
"The Navy's 18th fleet will... carry the message of peace and friendship to regional countries and display the might of the Islamic Republic of Iran," he stated.
Sayyari said that this is the second time that an Iranian naval fleet has passed through the Suez Canal since the Islamic Revolution of 1979.
He noted that the mission shows that the sanctions the enemies imposed on the country have not hindered Iran's scientific progress and military capabilities.