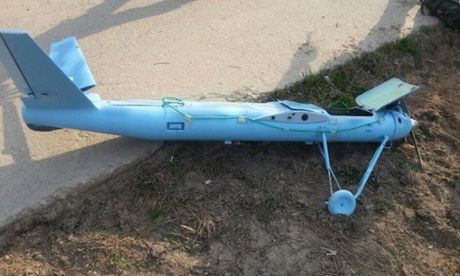 Pyongyang's deputy UN ambassador warns US that moves viewed as crossing 'red line' will provoke countermeasures
North Korea on Friday accused the US of being "hell-bent on regime change" and warned that any manoeuvres with that intention will be viewed as a "red line" that will result in countermeasures.
Pyongyang's deputy United Nations ambassador, Ri Tong Il, also repeated that his government "made it very clear we will carry out a new form of nuclear test" but refused to elaborate, saying only: "I recommend you to wait and see what it is."
His comments came at North Korea's second press conference at the UN in two weeks, a surprising rate for the reclusive Communist regime.
Ri blamed the US for aggravating tensions on the Korean peninsula by continuing "very dangerous"
military drills with South Korea
, by pursuing action in the UN security council against his country's recent ballistic missile launches and by going after Pyongyang's human rights performance.