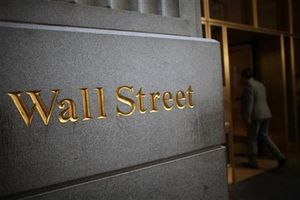 Iran's currency plunged 17 percent on Tuesday, hitting an all-time low of 37,500 against the U.S. dollar and extending a one-week decline that has lopped off more than a third of the currency's value.
The collapse of the rial marks yet another effect of the international sanctions that have hammered the $480 billion economy. Reports of ordinary Iranians exchanging the rials for gold have increased as trading volumes on Tehran's main gold exchange jumped nearly 20 percent in a single session on Monday.
Iran's government blamed the currency's tumbling value on "speculators."