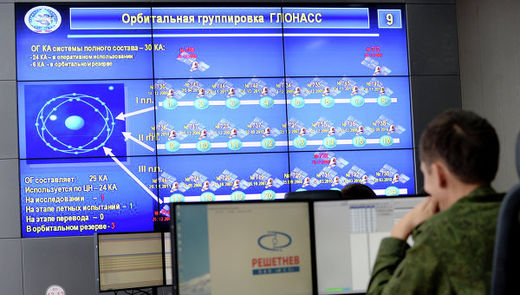 Russian lawmakers have endorsed draft legislation to allow the country to set up a satellite navigation monitoring system in Nicaragua, a Cabinet committee said Tuesday.
"The agreement is aimed at creating an organizational and legal framework for mutually beneficial partnership between Russia and Nicaragua in terms of exploring and using space for peaceful purposes," the official statement explained.
Under the agreement, Russia would set up a network of land-based control stations in the Latin American country to monitor and augment the accuracy of navigation satellites in Earth orbit.
It is hoped the system will boost Russia's GLONASS satellite navigation system, the only current alternative to the US's Global Positioning System (GPS) to feature global coverage and comparable accuracy.