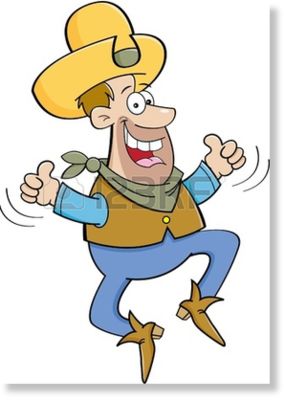 A generous mystery man has made the holiday season a little brighter for employees of two Massachusetts coffee shops.
A man wearing a cowboy hat walked into Marylou's in Hyannis on Saturday and handed the worker behind the counter 15 envelopes, each containing a crisp $100 bill.
Manager Victoria Grandy tells the
Cape Cod Times
(http://bit.ly/1zmGccs ) "MERRY CHRISTMAS" was printed in red on the front of each envelope.