Juice News: Crimea - media war games (ft. Abby Martin)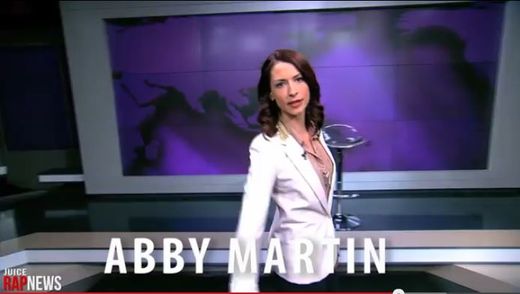 Join Robert Foster, caught squarely in the crossfire as he attempts to navigate the salvos, and find some underlying truth.
It's Mutually-Assured Mass-Media Destruction: Crimedia Wars - and the stakes are high - who will win the War of Perception? It's Juice Rap News, in the thick of it, as usual... Hysteria Is Happening.