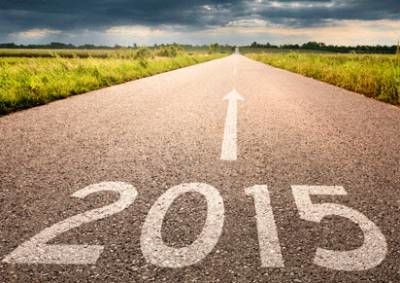 January 25: 467 people reported missing from a university in Mexico. US State Department blames Russia.
February 1: Military junta overthrows President Nicolás Maduro in Venezuela. Washington decries the loss of democracy.
February 2: US recognizes the new Venezuelan military junta, offers it 50 jet fighters and tanks.
February 3: Revolution breaks out in Venezuela endangering the military junta; 40,000 American marines land in Caracas to quell the uprising.
February 16: White police officer in Chicago fatally shoots a 6-year old black boy holding a toy gun.
March 6: Congress passes a new law which states that to become president of the United States a person must have the surname Bush or Clinton.