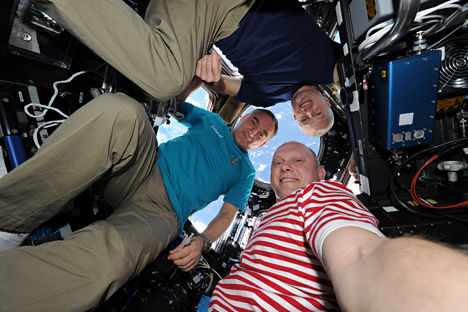 No matter the stormy geopolitics that this year brought, Russia still remained one of the key exporters of viral, unusual, weird, and simply funny videos. Cats, gophers, police officers, bikers, and cosmonauts - here RBTH presents a selection of 10 of the most interesting Russian video hits of 2014.
1. Cartoon characters attack a driver
231,292 views
Videos of showdowns between angry drivers are frequently uploaded to the internet, but have you ever seen attackers dressed as cartoon characters?