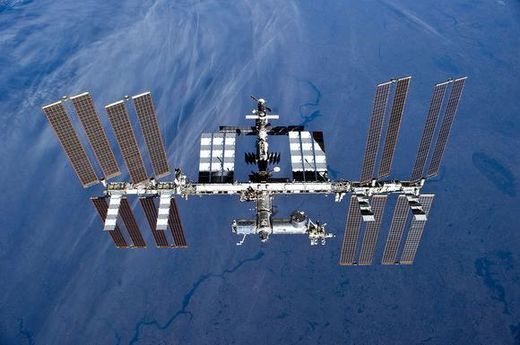 The crew of the International Space Station were put on alert briefly over a
computer failure in the US segment
. It took efforts by the spacemen, as well Russian and American ground control, to set things straight.
The glitch occurred early Saturday morning. The crew were woken up by an alarm signal.
"There was a computer malfunction in the American segment of the ISS," Russian space agency Roscosmos' spokesman Igor Burenkov told the TASS news agency. "The Russian and US ground controls acted together quickly. Besides, Russian cosmonauts Gennady Padalka and Mikhail Kornienko helped their American crewmate Scott Kelly to restore the computer in the American segment."
After analyzing the situation,
specialists took the decision to reroute the US computer's lines to back-up Russian ones.