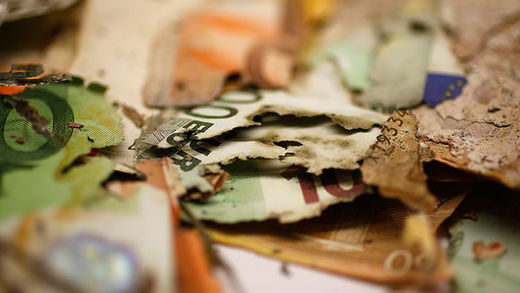 Last week, Google announced that its mobile payment platform,
Android Pay
, will be available on Android tablets and smartphones.
In the short time since its unveiling, the Apple Pay competitor has already received substantial support from a number of large companies, including several of the top credit card providers in America.
About Android Pay
Android Pay is similar to Apple Pay, Visa Checkout, PayPal, and the yet-to-be-released
Samsung Pay
. Through a free app on their phones or tablets, users can store credit card information, keep track of their purchases and pay for items on the go. Android Pay utilizes near field communications (NFC) to allow for
swipe-free payments at NFC-enabled registers
. Users just hold the phone up to the credit card machine to make a transaction.
According to the
website
,
Android Pay will be accepted at "hundreds of thousands of stores"
when it launches, including Subway, McDonald's, Petco, Whole Foods, Macy's, Coca-Cola, Staples and GameStop.
Android Pay supports cards from many of the nation's biggest banks and networks, such as American Express, Discover, Visa, MasterCard, Bank of America, USAA and U.S. Bank.