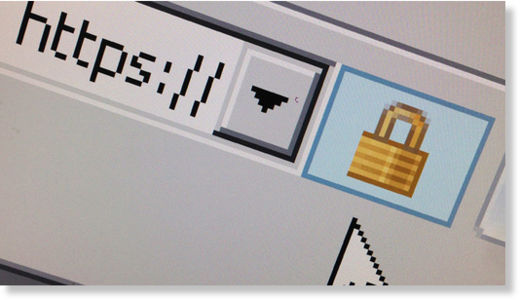 Websites that are not encrypted will receive a lower ranking on Google's search engine, in a move designed to push site owners towards adopting technology that protects users' data against hackers.
The step is the latest in a series that Google has made to improve the security of the web - something it has focused on since Edward Snowden's National Security Agency (NSA) spying allegations broke last year, which detailed information about mass government surveillance by the US and some of its allies, including the UK.
All major websites use encryption when a person submits their login details, but some sites then downgrade to an unencrypted connection.
"We hope to see more websites using HTTPS in the future," Google said in a blog post.