A team led at Newcastle University, UK, has shed light on the evolutionary roots of language in the brain.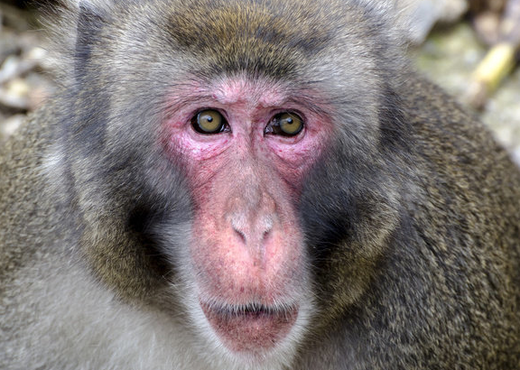 Publishing in
Nature Communications
, the team led by Dr Ben Wilson and Professor Chris Petkov explain how using an imaging technique to explore the brain activity in humans and monkeys has identified the evolutionary origins of cognitive functions in the brain that underpin language and allow us to evaluate orderliness in sequences of sounds.
This new knowledge will help our understanding of how we learn -- and lose -- language such as in aphasia after a stroke or in dementia.