Some 50,000 years ago, modern polar bears split from a population of Irish brown bears.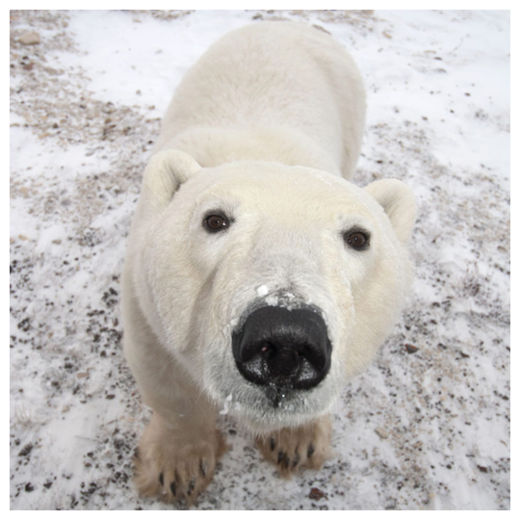 Today, polar bears live only on the northernmost stretches of ice and snow, but their roots may lie farther south -- in an area that is now Ireland.
Sometime within the last 50,000 years, suggests a new genetic study, modern polar bears split from a population of Irish brown bears. The finding both clarifies and complicates how well scientists understand polar bear evolution.
Scientists already knew, for example, that the giant white bears first evolved at least 110,000 years ago, with origins most likely in coastal Siberia. Based on the new results, though, it looks like polar bears then proceeded to interbreed with brown bears multiple times after they first diverged -- usually during periods when climate cooling or warming allowed the ranges of the two species to overlap.
Taking in new genes during these periods may have helped polar bears survive changing environmental conditions. Now, as climate warming pushes polar bears and brown bears closer together again, the study may offer some hope for the threatened polar bear's future.
"The results suggest that what is likely to happen in the future is exactly what has been observed: Their ranges are beginning to overlap, and they are hybridizing" said lead author Beth Shapiro, an evolutionary biologist at The Pennsylvania State University in University Park. "As long as polar bear habitat remains, there is a chance that the polar bear will survive."