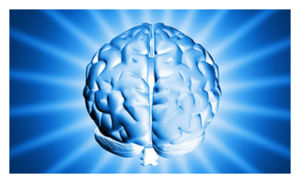 Scientists have learned to exert control over memory. Biochemists at New York University have discovered that fading memory can be restored or on the contrary, memory can be erased by injecting a certain molecule into the brain.
The wonder-molecule, protein kinase M-zeta (PKM-zeta), regulates the efficiency of bindings between nerve tissues. Our memory depends on these bindings, says the director of the Institute of Higher Nervous Activity, Pavel Balaban.
"How memory originates? Nerve cells start binding each other in a different way, and new possibilities appear at the level of network to response in a different way to the same stimuli. All this is determined by the bindings between cells, Pavel Balaban said.