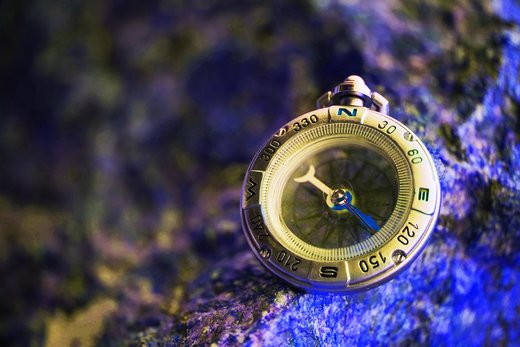 Many animals including birds and insects have been observed to perceive geomagnetic fields. Past studies have demonstrated that cryptochrome/photolyase family (CPF) light receptor proteins are involved in animal behavioral responses to the presence of geomagnetic fields, but so far, no studies have determined whether these proteins are linked with the direction of the magnetic field vector.
Recently, an international collaborative of researchers explored the possibility that CPF proteins provide directional magnetosensitivity in cockroaches. By combining behavioral and genetic approaches, they demonstrated the first evidence that animal-type
cryptochrome (Cry2) proteins are sensitive to the direction of geomagnetic fields
in two cockroach species. They've published their results in the
Proceedings of the National Academy of Sciences
.