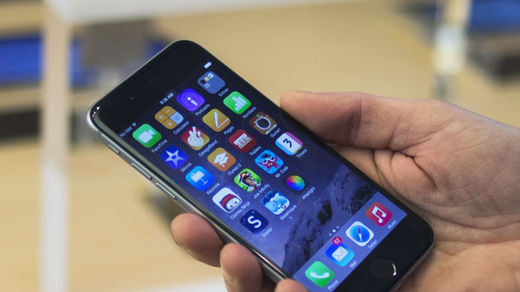 Your next iPhone may be trackable even when it's turned off, if Apple's newest patent is anything to go by. The Cupertino tech giant has just patented a technology that would "periodically exit an unpowered state and transmit location data."
The
patent documentation
details a "
wireless data processing device
" that would include "
a timer to periodically power up the wireless device or portion thereof in response to reaching a predetermined time
" and "
a location services module determining a current location of the wireless data processing device using one or more specified location determination techniques
."
What this means in practice is that the device would "fake" being turned off if it receives the wrong security code a certain number of times, and would periodically transmit location data
. While this should help track down stolen devices, the patent raises privacy concerns.