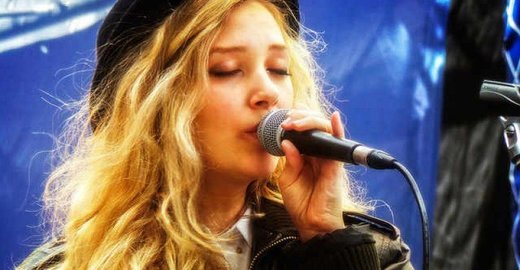 Researchers have created a digital audio platform that can modify the emotional tone of people's voices while they are talking, to make them sound happier, sadder or more fearful. New results show that while listening to their altered voices, participants'
emotional states
change in accordance with the new emotion.
Says lead author Jean-Julien Aucouturier from the
French National Centre for Scientific Research
(CNRS):
"Very little is known about the mechanisms behind the production of vocal emotion.

Previous research has suggested that people try to manage and control their emotions, for example hold back an expression or reappraise feelings. We wanted to investigate what kind of awareness people have of their own emotional expressions."