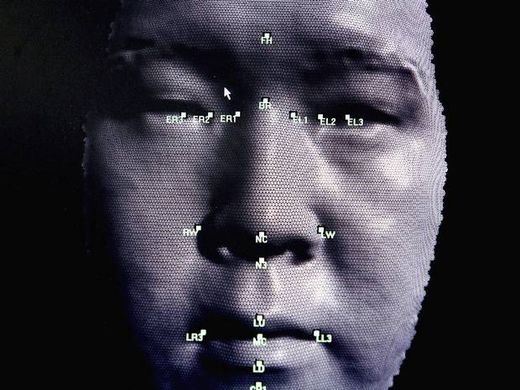 New technology could help doctors to diagnose rare genetic disorders through face-recognition software similar to that used in modern handheld cameras.
Between 30 and 40 per cent of genetic disorders - including Down's syndrome and the rare Angelman syndrome - involve some kind of change to the face or skull.
The new software is based on studies of thousands of pictures of previously diagnosed patients, and is able to "learn" what facial features to look for and which to ignore when suggesting a diagnosis.
It will also be able to group together patients with unknown disorders who have similar facial features and skull structures - potentially enabling doctors to identify new disorders, and the DNA variations that cause them.
The software has been developed at Oxford University, in a successful collaboration between medical researchers and the university's Department of Engineering Science.