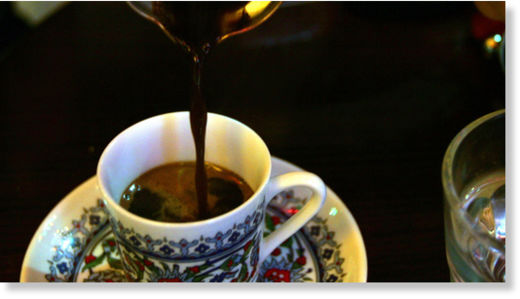 Vain, selfish, psychopathic, everyday sadist - this is what you might be if you prefer bitter foods like strong black coffee or tonic water, Austrian researchers discovered.
The Innsbruck University scientists tested over 1,000 people during their study.
The first experiment involved about 500 people, 35 years old on average, who were asked to rate their food preferences, and then completed four personality tests.