In new report, committee recommends name change to help erase the stigma associated with debilitating disease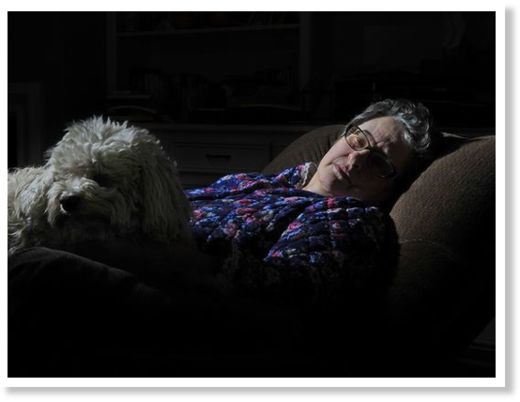 Esther Siebert, 67, has been living with a draining and debilitating disease for nearly 30 years, one that is only just recently being widely recognized as something real. Most commonly called chronic fatigue syndrome, it is a disease many doctors have been unable to diagnose, while many sufferers have been made to feel it was all in their head.
Siebert, who moved to Nashville from California a year ago, was lucky that her condition was recognized very early on by an understanding doctor. That isn't always the case.