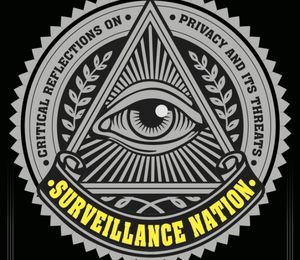 We live in a world increasingly dominated by our personal data.
Some of those data we choose to reveal, for example, through social media, email and the billions - yes, billions - of messages, photos and Tweets we post every day.
Still other data are required to be collected by government programs that apply to travel, banking, and employment and other services provided by the private sector. All of these are subject to extensive government data collection and reporting requirements.
Many of our activities generate data that we are not even aware exist, much less that they are recorded.
In 2013, the
public carried
6.8 billion cell phones. They not only generate digital communications, photos and video recordings, but also constantly report the user's location to telephone service providers. Smartphone apps, too, often access location data and share them through the internet.