Social networking sites like Twitter, Facebook or Pinterest, are populated by a very narrow section of society, scientists warn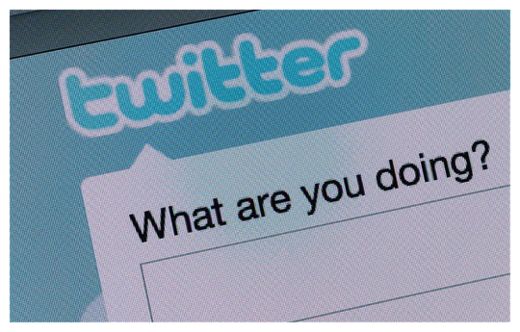 Social networking sites like
Twitter and Facebook should not be used to gauge human behaviour or trends because they are too biased,
scientists have warned.
Increasingly, social researchers and media organisations use sites to glean information about public views and interests. But computer scientists at McGill University in Montreal and Carnegie Mellon University in Pittsburgh warn that the data omits the opinion of large portions of the population who are either under-represented, or who choose not to engage in social media.
They claim the sites 'misrepresent the real world.'
One of the major problems with sites like Twitter, Pinterest or Facebook is 'population bias'
where platforms are populated by a very narrow section of society.
Latest figures on Twitter suggest that just five per cent of over 65s use the platform compared with 35 per cent for those aged 18-29. Similarly far more men use the social networking site than women.
Instagram has a particular appeal to younger adults, urban dwellers, and non-whites.