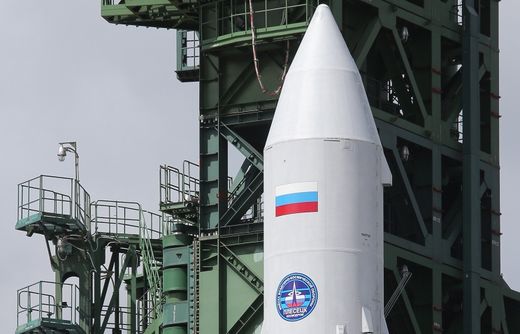 Russia has launched the ecologically clean Angara rocket from the Plesetsk military сosmodrome in Russia's north on the second try. It is the first space booster designed in Russia from a scratch since the collapse of the Soviet Union.
A Ministry of Defense statement says that the launch of Angara 1.2PP conducted by Russia's Airspace Defense troops has been a success.
"After the 21st minute from launch the second stage of the rocket with a full-scale mock-up payload has arrived to Kura range in the Kamchatka Peninsula, some 5,700km from the point of launch,"
Colonel Aleksey Zolotukhin, an official representative of Aerospace Defense command, told ITAR-TASS.