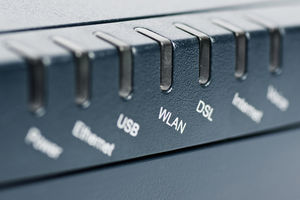 Which county has the world's fastest Internet service? How about South Korea. That's according to a new study from content delivery service
Pando Networks
that sampled some 35
petabytes
of data from 27 million downloads and 224 countries.
The service found that South Korea is top in the world in terms of download speed, averaging 17.62 Mbps.
Romania has the second fastest Internet speeds on the planet, clocking in at 15.27 Mbps, and a trio of Eastern European countries round out the top five, Bulgaria, Lithuania and Latvia.
The United States musters a very pedestrian 4.93 Mbps - good for 26th in the world - while China, home to the world's largest Internet population, manages a dismal 1.96 Mbps.