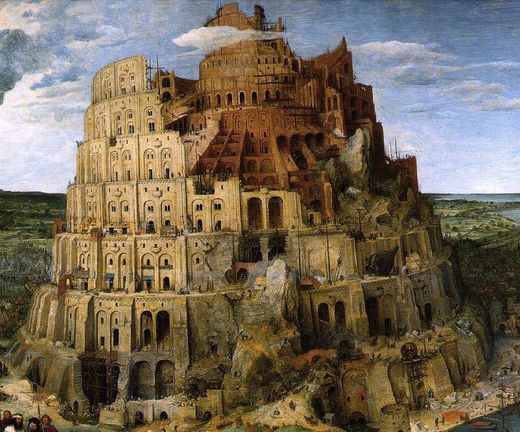 In 1880 a Bavarian priest created a language that he hoped the whole world could use. He mixed words from French, German and English and gave his creation the name
Volapük
, which didn't do it any favors. Worse, Volapük was hard to use, sprinkled with odd sounds and case endings like Latin.
It made a splash for a few years but was soon pushed aside by another invented language,
Esperanto
, which had a lyrical name and was much easier to master. A game learner could pick up its rules of usage in an afternoon.
But it didn't matter. By the time Esperanto got out of the gate,
another language was already emerging as an international medium: English.
Two thousand years ago, English was the unwritten tongue of Iron Age tribes in Denmark. A thousand years after that, it was living in the shadow of French-speaking overlords on a dampish little island. No one then living could have dreamed that
English would be spoken today, to some degree, by almost two billion people, on its way to being spoken by every third person on the planet
.
Science fiction often presents us with whole planets that speak a single language, but that fantasy seems more menacing here in real life on this planet we call home - that is, in a world where some worry that English might eradicate every other language.
That humans can express themselves in several thousand languages is a delight in countless ways; few would welcome the loss of this variety.
But the existence of so many languages can also create problems: It isn't an accident that the Bible's tale of the
Tower of Babel
presents multilingualism as a divine curse meant to hinder our understanding. One might even ask: If all humans had always spoken a single language, would anyone wish we were instead separated now by thousands of different ones?