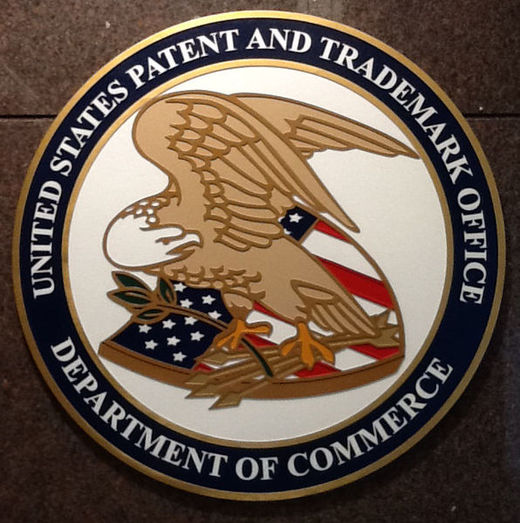 Necessity may be the mother of invention, but national security is given as the reason for keeping some inventions a secret.
Under the
Invention Secrecy Act of 1951
, the U.S. government can impose secrecy orders on patent applications if officials decide granting and publishing a patent would compromise national security.
Statistics collected by the
U.S. Patent and Trademark Office
showed there were 95 new secrecy orders imposed last year, according to the watchdog group
Federation of American Scientists
(FAS). The government also rescinded 36 secrecy orders previously in place.
All told, 5,579 invention secrecy orders were in effect at the end of fiscal year 2015, up from 5,520 the year before, Steven Aftergood of FAS reported. The total was the highest number for secrecy orders in more than a decade.