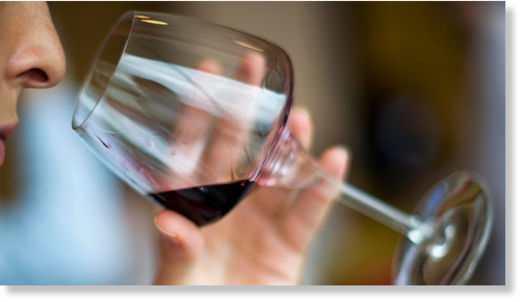 It's a well-known fact that no two fingerprints are the same - but apparently no two "smellprints" are the same, either. Scientists have discovered a way to characterize our sense of smell, and the unique labeling may reveal genetic information about us.
Every human has about six million smell receptors of around 400 different types. The distribution of those receptors varies from person to person, resulting in unique senses of smell - referred to by the study's researchers as the "olfactory fingerprint."
The
study
, conducted by researchers from the Weizmann Institute of Science in Israel and published in the
Proceedings of the National Academy of Sciences
, tested 89 participants on how strongly 28 odors matched 54 adjectives. Those adjectives included "nutty," "pleasant,""lemony," "masculine,""fishy,""citrus," and "sour," among others.
Based on those descriptions, the researchers developed a complex mathematical formula for determining how similar any two odors are to one another in the human sense of smell.