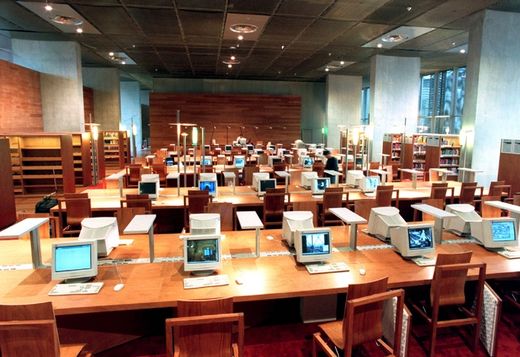 More than 120 bogus scientific articles
have been published
in peer-reviewed publications) from 2008 to 2013, according to computer scientist Cyril Labbé, confirming suspicions that sometimes, papers that read like gibberish are actually gibberish. Again.

In 2005, MIT students developed (the super fun to use)
SCIgen
, a program which throws random, jargon-laden sentences together to produce documents that seem like computer-science papers. The program
was designed to
"maximize amusement, rather than coherence." According to the creators of the program, it can also be used to test the paper-acceptance standards of science conferences. They wrote in 2005 that they had, in fact, submitted a fake paper titled "Rooter: A Methodology for the Typical Unification of Access Points and Redundancy," to the World Multiconference on Systemics, Cybernetics and Informatics (WMSCI) for just this reason - and that it was accepted (at least at first).