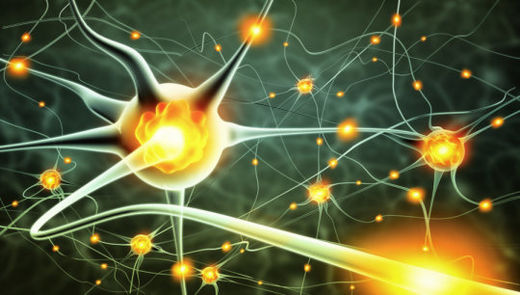 When the brain forms memories or learns a new task, it encodes the new information by tuning connections between neurons. MIT neuroscientists have discovered a novel mechanism that contributes to the strengthening of these connections, also called synapses.
At each synapse, a presynaptic neuron sends chemical signals to one or more postsynaptic receiving cells. In most previous studies of how these connections evolve, scientists have focused on the role of the postsynaptic neurons. However, the MIT team has found that
presynaptic neurons also influence connection strength
.
"This mechanism that we've uncovered on the presynaptic side adds to a toolkit that we have for understanding how synapses can change," says Troy Littleton, a professor in the departments of Biology and Brain and Cognitive Sciences at MIT, a member of MIT's Picower Institute for Learning and Memory, and the senior author of the study, which appears in the Nov. 18 issue of
Neuron
.