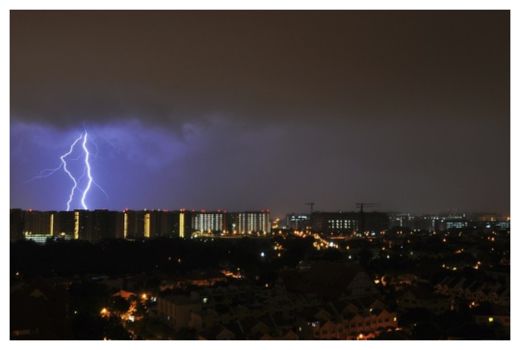 Researchers at the
University of Manchester
are developing a shocking new solution to an age old problem: A medical method that can improve wound healing by
electrifying a patient's skin.
Dr. Ardeshir Bayat and his colleagues recruited 40 volunteers and gave each of them a harmless, half-centimeter cut on their upper arm. Those study participants were then divided randomly into two groups - one group that was left to heal normally, and another which was treated with electrical pulses over a two-week period.
The researchers found that those pulses stimulated angiogenesis—or the process of forming new blood vessels, increasing blood flow to the wounded area. As a result, individuals receiving this type of treatment saw their wounds heal significantly faster than the control group. The authors published their findings in a recent edition of the journal
PLOS One
.