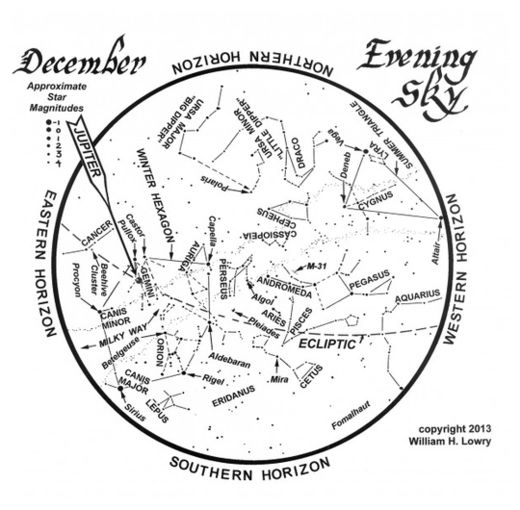 Former University of Maine Professor Jack Battick alerted me to the doings of the Eagle Hill Institute in the field of astronomy. The institute is a scholarly research center located on the coast of Maine between the Schoodic Point section of Acadia National Park and the Petit Manan National Wildlife Refuge.
Among its many activities is the Eagle Hill Supernova Search Project, a team headed up by 10-year supernova hunter Doug Rich, who has a total of 23 supernova discoveries to his credit.
The
latest find by the team is supernova SN2013ga discovered on Oct. 20, 2013 in a galaxy in the constellation Lacerta
about 200 million light years from Earth.