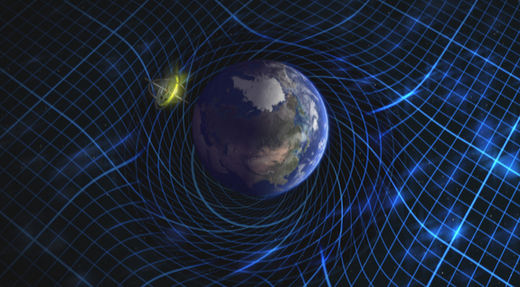 A completely new subatomic particle - one so reclusive and strange that it passes undetected through ordinary matter - could be lurking in the universe.
If so, a detector set to turn on later this year could find the first convincing evidence for the particle, called a sterile neutrino. The new experiment, whose 30-ton detector was recently lowered into place at Fermi National Accelerator Laboratory in Illinois, will look for traces of this elusive particle transforming into another type of neutrino.
Unlike the
Higgs boson
, the particle thought to explain why other particles have mass and which most physicists predicted should exist for decades, sterile neutrinos would be in the realm of completely unknown physics that only some physicists believe exist, said Bonnie Fleming, the experiment's spokeswoman and a physicist at Yale University. "It would be completely revolutionary," Fleming said.