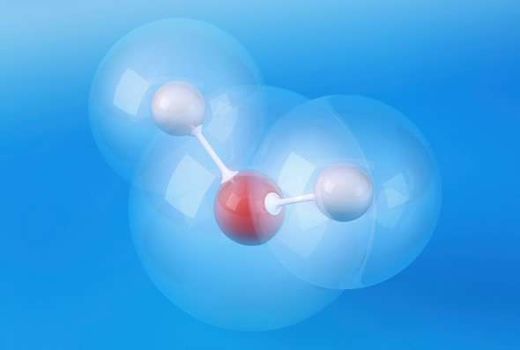 Water is an incredibly important component of any biological system and understanding its role is crucial when you are analysing biological activity at the macromolecular level, according to Bragg Institute Instrument Scientist, Kathleen Wood.
"We've been using nuclear techniques and other methods to clarify the role of water hydration in activating proteins," said Wood.
Proteins are important because they are large, complex molecules that have many crucial roles in the body. They are studied extensively in the life sciences because of their importance in health. Proteins can be folded into a complex three dimensional structure or exist without a single well-defined structure in their native state (intrinsically disordered).