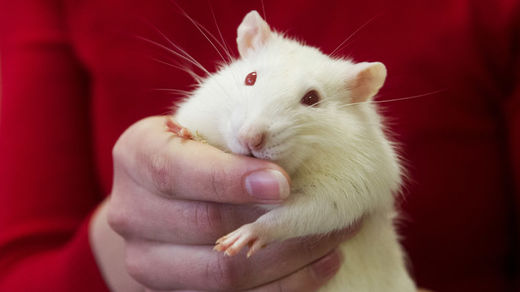 Humans have long used the behavior of rats to personify the worst qualities in their fellow man. When it comes to acts of kindness, however, it turns out
the much maligned creature is willing to repay favors to its fellow rodents
.
The study
, published this week in the journal
Biology Letters
, was set up to observe an ever elusive concept in the animal kingdom - the principle of direct reciprocity.
According to Michael Taborsky, a behavioral ecologist at the University of Bern in Switzerland who helped carry out the experiment,
the practice is in fact so rare that this is the first time it has ever been scientifically observed in non-humans
.
Along with his Swiss colleague Vassilissa Dolivo, the team brought together 20 female wild-type Norwegian rats. During the experiment, the team used pieces of banana as attractive awards, and pieces of carrots as less attractive rewards.