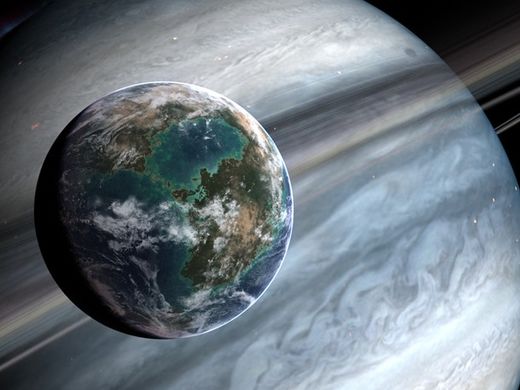 Scientists have found thousands of Earth-like alien worlds, called
exoplanets
, revolving around remote stars, since the first one was
discovered in 1988
.
Planetary Habitability Laboratory (PHL)

The Earth Similarity Index (ESI) is a measure of Earth-likeness for exoplanets: 1.0 means identical to Earth. Zero means no similarity.

Any exoplanet with an ESI value above 0.8 can be considered Earth-like, which means that it has a similar size and composition to Earth with a temperate atmosphere that might potentially support terrestrial life forms.