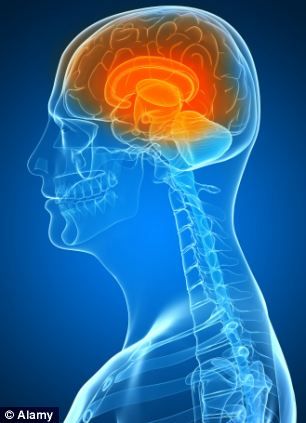 It's a common conversation starter to assert that we only use 10% of our brains. In
Lucy
, the soon-to-be-released thriller about a woman forced to work as a drug mule for the Taiwanese mob,
Professor Norman lectures
, "It is estimated most human beings only use 10% of their brain's capacity. Imagine if we could access 100%. Interesting things begin to happen."
Now, I know Morgan Freeman is well versed in playing the wise sage, and I know that I haven't earned my PhD yet - but professor, I beg to differ. You see, we all access 100% of our brains every day. And we don't have to be telekinetic or memorise an entire deck of cards to do it.
In the film, the drugs implanted into Lucy (played by Scarlett Johansson) leak into her system, allowing her to "access 100%" of her brain. Among other things, Lucy can move objects with her mind, choose not to feel pain, and memorise copious amounts of information. In a way, the idea that we only use 10% of our brains is rather inspiring. It may motivate us to try harder or tap into some mysterious, intact reservoir of creativity and potential.
There are even products
that promise to unlock that other 90%.
As ludicrous as the claim is, however, two-thirds of the public and, get this,
half of science teachers
reportedly still believe the myth to be true. The notion is so widespread that when University College London neuroscientist Sophie Scott attended a first aid course,
her instructor assured the class
that head injuries weren't dangerous because "90% of the brain [doesn't] do anything".