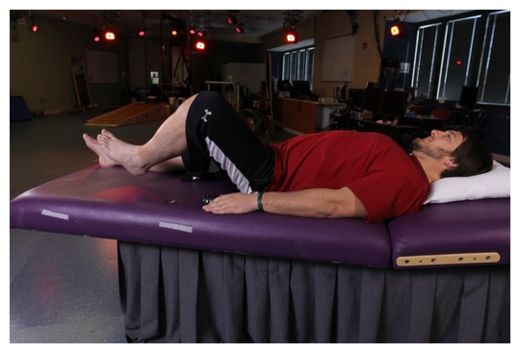 For people who become paralyzed after a spinal cord injury, the condition is usually permanent, but a new study suggests that zapping the spine with electricity during physical training could help paralyzed patients regain movement.
Researchers applied electrical stimulation to the spines of four people who had been paralyzed for more than two years. All four patients were able to flex their toes, ankles and knees again, and their movements improved further with physical rehabilitation, the research showed.
If proven effective in more people, the stimulation therapy could ultimately change the prognosis for people living with paralysis, researchers say.
"
Spinal cord injury
may no longer mean a lifelong sentence of complete paralysis," said Dr. Roderic Pettigrew, a director at the National Institutes of Health (NIH) in Bethesda, Md., which funded the research.
"To my personal knowledge, I think this is the first report of four such individuals that have gained such substantial improvement, more two years after injury," Pettigrew told Live Science.