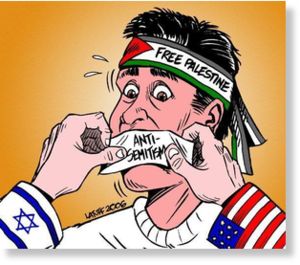 Dog Poet Transmitting.......
'May your noses always be cold and wet'.
I have been putting myself through hoops since last evening when I
read this
, wondering what I should say and if I should say anything. I was especially astonished by the admonitions given to the Germans about being responsible for the Palestinian troubles, however convoluted the argument. If anyone should take responsibility for The Palestinian Genocide it is Israel and this should be proclaimed by those Israelis who present themselves as friends of The Palestinians. Those who call themselves Israelis have no right to be in Palestine in the first place and they are only there through devious maneuverings and pornographic revisionism.
I'm not here to debate the extent and reality of their marketplace holocaust and I've no inclination to deny or question the details. What I do know is that when you make it against the law to question something then there's something wrong with the facts because the only reason for worldwide suppression of inquiry would be that the facts wouldn't hold water against it. To question the affair is the real province of those who present themselves as agents of truth, in seeming opposition to their countrymen. No one can be an agent of truth who does not only admit but also proclaim that Israel was behind 9/11. No one can be an agent of truth who parrots official lines and never brings certain untenable absurdities to light. Of course, this requires the courage of being capable of it.