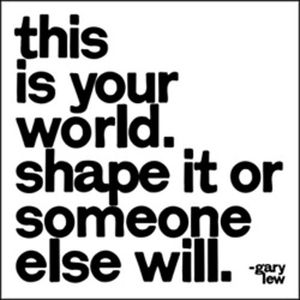 Hardly has London regained peace and quiet from the recent protests that it should brace itself for further unrest as the Occupy Wall Street Movement seems to have inspired the country's youth.
Is the Wall Street Movement creeping into Britain? Or is what is unfolding in England and other parts of Europe the continuation of the same uprising that started in North Africa and the Middle East? It is certain that a movement the size and proportion of the Occupy Wall Street movement which gradually engulfed the whole USA will be too much of a shock for the British government, which is still convalescing from the horror of its recent riots.
Reports say that 'Occupy London', a group inspired by the American uprising, will pitch tents in London's financial district starting Oct. 15 in a symbolic move to show that most of the working people can't really afford to live comfortably. Chiefly composed of activists, the group is planning to protest the social inequalities, iniquities and injustice rife in the country. Kai Wargalla, the creator of the Occupy London group on Facebook, has stated that it is now time to start the revolution in London and that people should step up and voice their anger at the top of their lungs.