The lower classes have the right to contemplate the splendor of the higher classes and to be inspired by it.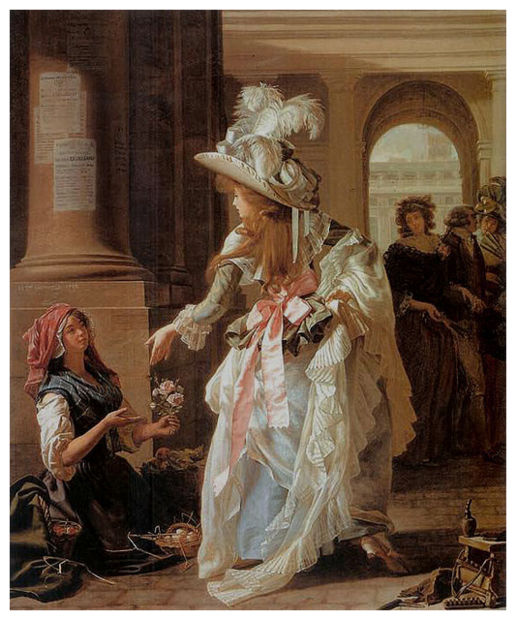 Dear me, it appears that Lady Romney has lost her patience with the riff raff and their unseemly questioning about money. One simply doesn't respond when the lower orders begin to believe they're
better than they ought to be:
"We've given all you people need to know and understand about our financial situation and how we live our life," she said.
Indeed they have. The very idea that a man of Mitt Romney's obvious superiority could be questioned about his finances is utterly offensive.
Enough.
Comment: Read the rest of the psychotic article titled 'A Misconception of Compassion'
at Nobility.org here.
Nobility.org Editorial comment: -
Faced with superiority, one must choose between two attitudes, one virtuous, the other sinful. Admiration or envy. They are irreconcilable opposites.

These very different roads result in two very different families of souls. Those who make admiration the guiding light of their actions and those who wallow deeper and deeper in the mire of envy.

The Church and Christian civilization invite us constantly to the path of admiration.

The egalitarian Revolution invites us at every instant to join it in the mire.We should have no doubt as to which is the correct path: the path of admiration and virtue.
Understood?